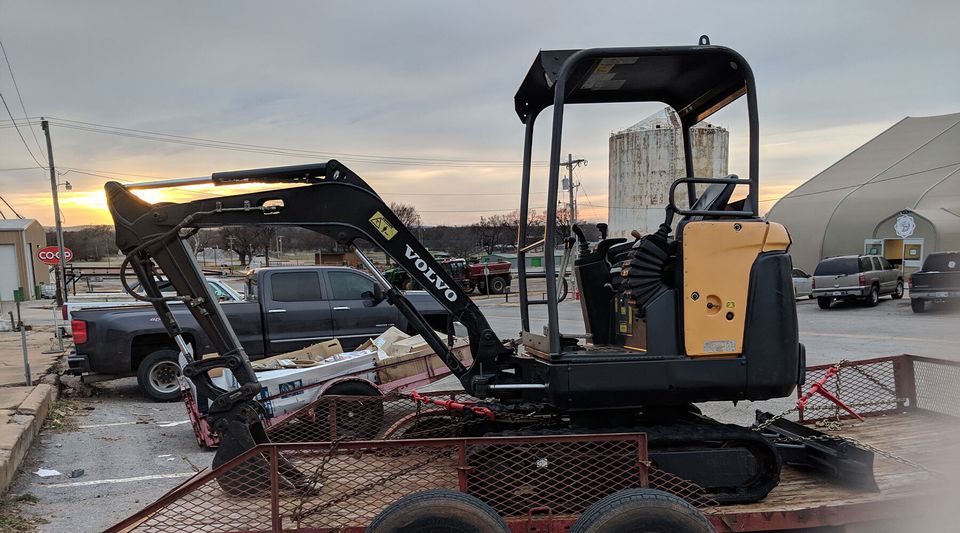 Commercial Plumbing Coverage
Nothing is worse than having a water line break during your business or establishment's busiest day, that is why it is important to always have a certified and trusted plumbing company on your side and ready to solve all of your problems! We are pleased to offer commercial plumbing services along with proper plumbing coverage to all of our local commercial clients. Our commercial plumbing services are available to properties such as businesses, schools, offices, hospitals and structures of similar capacities. 
How Whitehead Can Help:
With countless commercial plumbing services available, we can fix any plumbing issue that may arise! 
Commercial Plumbing Services Include:
✓ Repairs
✓ Designs
✓ Upgrades
✓ Maintenance
✓ Replacements
✓ Installations